Sponsor A Hive Lottery Winners For 2021!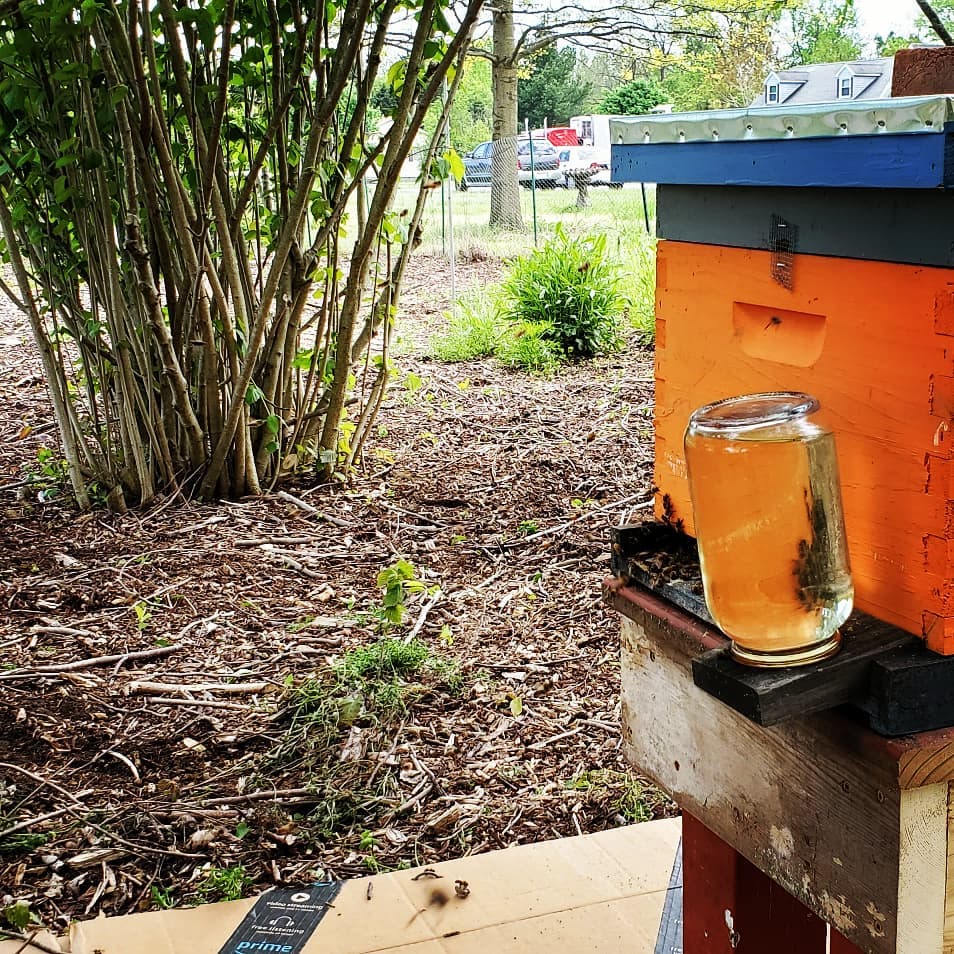 The 2021 Sponsor-A-Hive lottery results are in! In an attempt to expand the group size a bit, we're adding a 6th slot this season. Congratulations to those selected. We will be in touch to set up time to set up your hive.The 2021
Hive Sponsors are:
Lauren G
Tami H
Kathy & Bill G
Kathryn A
Cindi H
Shannon W
Welcome to Victory Garden Apiary, located on the former Reynolds Victory Garden in beautiful Princess Anne, MD. Our number one goal is preservation of the honeybee colonies in our area and public education on honeybees. If you have honeybees on your property and need them safely removed, you've come to the right place! We also sell honeybee colonies, honey, beeswax and bee products to support our cause. Future plans include guided apiary tours and possibly a small honey tasting area. If you're interested in checking us out, please contact us for information!
From Facebook
Swarm season is right around the corner! In the spring, honeybee hives divide into two or more colonies. This allows them to not only reproduce on the individual level, but also on a colony level. A portion of the population leaves with the original queen, leaving behind developing queens, one of which will take over as the egg layer for the original hive.
Along the way, the swarming bees will stop to rest while scout bees look for places to build a new home. They sometimes choose the strangest places to stop. These bees are generally not aggressive since they have no nest to defend.
If you see a large cluster of bees, call a local beekeeper. DO NOT call an exterminator, spray the bees with poison or douse them with a hose. Generally, the bees will move on within a few hours to a few days, but a beekeeper will ensure the bees will not end up in someone's walls or other less than desirable locations.
Victory Garden Apiary is experienced with swarm relocation and happy to help with swarms on the lower shore.
...